Header image: NME
Caitlyn Jenner announces she is running for governor of California
On April 23, former Olympian and reality star Caitlyn Jenner took to Twitter to announce that she will be running for governor of California as a Republican. Uploading a statement that outlined her agenda, Jenner captioned the photo by stating, "I'm in. California is worth fighting for." Joining the growing list of candidates hoping to take the place of Democratic Gov. Gavin Newsom, Jenner is the most famous non-politician to run for governor of California since Arnold Schwarzenegger, according to NDTV.com.
Demi Lovato shames frozen yogurt shop and then apologizes
After visiting Los Angeles frozen yogurt shop, "The Bigg Chill," pop singer Demi Lovato posted on her Instagram story: "Finding it extremely hard to order froyo from @thebigchillofficial when you have to walk past tons of sugar free cookies/other diet foods before you get to the counter. Do better please. #dietculturevultures." When the small business direct messaged Lovato and shared that these options are for their customers who are vegan, diabetic or have celiac disease, she apologized on Instagram Live that her message was "misconstrued."
Ronnie Ortiz-Magro arrested for domestic violence
On April 22, "Jersey Shore" star Ronnie Ortiz-Magro was arrested in Los Angeles on domestic violence charges toward an "intimate partner," according to Enews. The reality star is currently on probation from a previous domestic violence incident involving ex-girlfriend Jen Harley. However, TMZ reported that Harley was not involved in this most recent alleged incident. Ortiz-Magro has since been released on bail.
Les McKeown dies at 65 (1955-2021)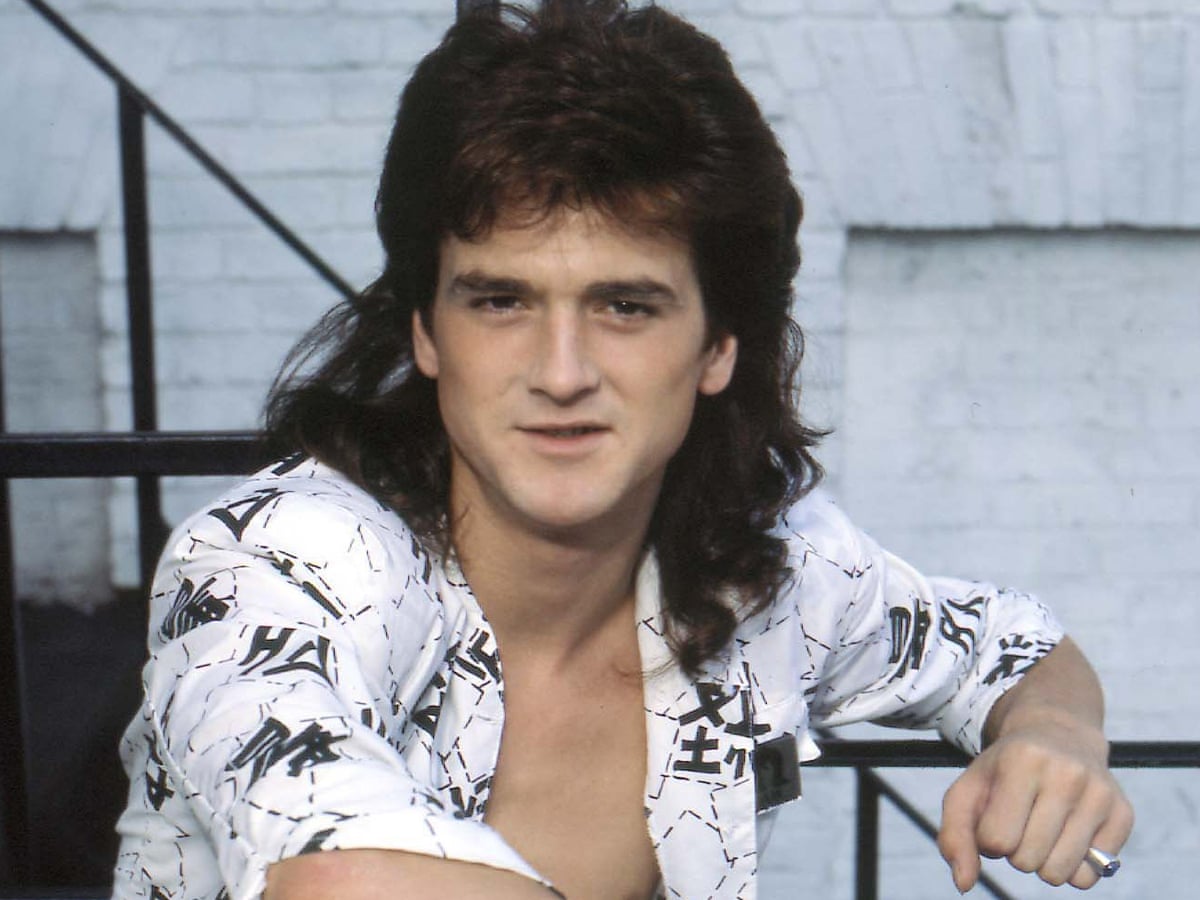 On April 20, pop singer Les McKeown passed away suddenly at the age of 65. McKeown was best known for being the lead vocalist in the 1970s boy band Bay City Rollers. Some of their biggest hits were "Saturday Night," "I Only Wanna Be With You" and "Bye Bye Baby."
The Weeknd releases "Save Your Tears" remix and video featuring Ariana Grande
On April 23, the Weeknd released the highly anticipated single and music video for his "Save Your Tears" collaboration with Ariana Grande. In the song that was originally from the Weeknd's "After Hours" album, Grande joins in on the second verse with new lyrics and can be heard harmonizing throughout the remix. The sci-fi music video features the two Grammy Award winning artists in animation form.
Emilia Clarke will join Marvel's "Secret Invasion" series
Actress Emilia Clarke is set to star alongside Samuel L. Jackson and Ben Mendelsohn in the new Marvel series on Disney+, "Secret Invasion." The "Game of Thrones" star, who is new to the MCU, has not spoken publicly about her role in the series, and Marvel has declined to make a comment. According to Yahoo, Jackson will reprise his role as Nick Fury, and Mendelsohn will reprise his role as Talos. It has been reported that "Secret Invasion" will follow Fury and Talos as they try to stop the Skrulls, who are shape-shifting aliens that have infiltrated Earth.
"Mortal Kombat" becomes the biggest R-rated opening during the pandemic to date
After an intense race with Japanese anime film "Demon Slayer: Mugen Train," "Mortal Kombat" topped the box office during its opening weekend in the U.S., earning an estimated $22.5 million. With more theaters recently opening up in North America, this weekend has become the "highest-grossing industry weekend of the pandemic," according to ComScore. As a result, the martial arts fantasy film was able to reap the benefits as it became the highest grossing R-rated film released during the global pandemic.
Number one on the Billboard charts: week of April 24, 2021
According to "The Hot 100" on the charts, the number one song in the U.S. is "Rapstar" by Polo G. This is the first week the rap song is on the charts. According to the "Billboard 200," the number one album in the US.. is "Fearless (Taylor's Version)" by Taylor Swift. This is the first week the country pop album is on the charts.